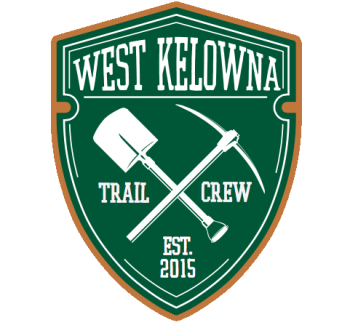 WEST KELOWNA TRAIL CREW SOCIETY
Maintaining and developing sustainable, fun trails in the sanctioned Smith Creek and Rose Valley recreational trail areas.
"If everyone volunteers for just one Trail Day every season, you won't believe how awesome the trails will be when you do get to ride your bike. A bunch of small combined efforts can produce huge results and we've seen this first-hand on many occasions since the formation of our society."
-WKTCS
Make a Donation to the West Kelowna Trail Crew Society
Give us your suggestions for a new trail, a trail improvement, or a new trail feature.