Great singletrack trails don't simply appear by Magic. These have only become the great trails that we know and love, through the dedication and ambition of those who envisioned them and laid hands on tools to help create them. The integrity of West Kelowna trails** must be preserved in order to respect the blood, sweat, and effort put into them. The purpose of the West Kelowna Trail Crew Society is to connect a group of original trailbuilders, volunteers, the City of West Kelowna, and the RDCO for this cause.
It is the duty of every rider to help the cause.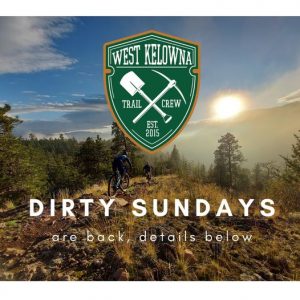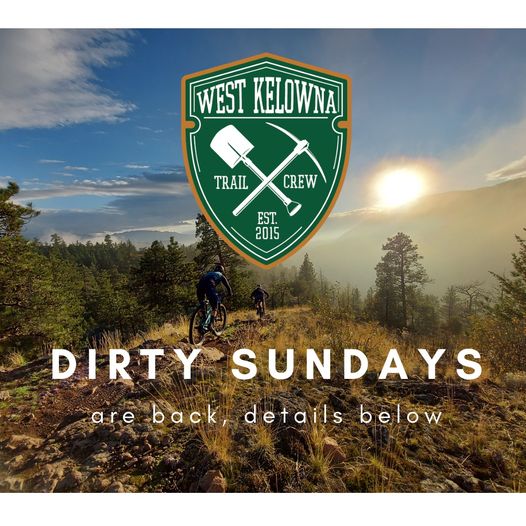 You must be logged in to view this content.
Read More »
In case you haven't noticed, Spring is hear to stay and the snow is melting quickly! However, most of the West Kelowna Trails are currently too muddy or snowy to
Read More »
Thank you to our partners & Sponsors